.

Blame
shocolate: it's all her fault!!

She asked for SW/HP manips and the temptation was too great! I couldn't stop at ONE...
And now I'm posting them here cos I thought you, my dear flist, might enjoy them too!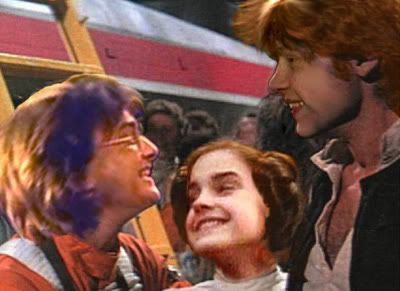 ...and now it's off to bed for me.... NO! I will NOT look at more SW/HP for more manip possibilities! Must go to bed. Now.

Go.