I'm delighted and enormously flattered to find out I won some awards for my art!
I'm up there with Greats like
fiendling,
reallycorking,
mudblood428 ,
buttfacemakani ,
maria_abagnale , and Hito76 ! *flails*




bestmatesawards


rhr_awards

This one is Not Work Safe!!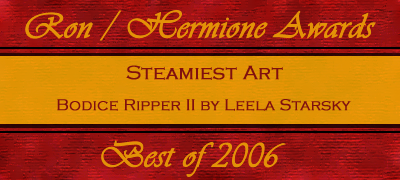 this one is. ;~)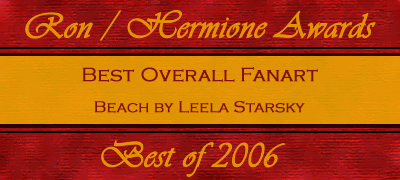 Thankyou SO much to everyone who voted for me! Go and check out all the other gorgeous art and fic!!