Sadly, I've come to the descision that I will have to close my Commissions queue for the time being. It has reached scary proportions and just keeps growing! Which is very flattering of course, but I don't want any of you getting cross with me cos I seem to be taking so long to get to your art! I just need to get all that I have on the list back under control and then I'll definitely be open to more. Hopefully early in the New Year!

But here's some new art! A broom advertisement. Heh.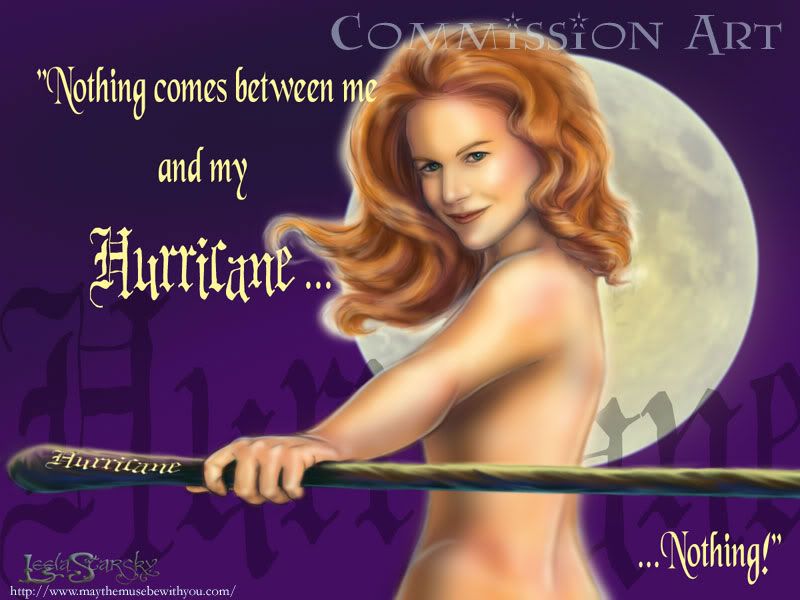 ETA: commissioned by Robert for Imogen for her story "A Pensieve Affair" in which Harry's daughter, Hope (now 22), is now all grown up. She was the baby in my 'Daddy's Girl' painting.


And this is a non-HP piece titled "Will's Dream."