2 new commission pics, both non-HP for a bit of a change...





The Devil's Decision. 4th book in a series written by Amy Webb/
webbapettigrew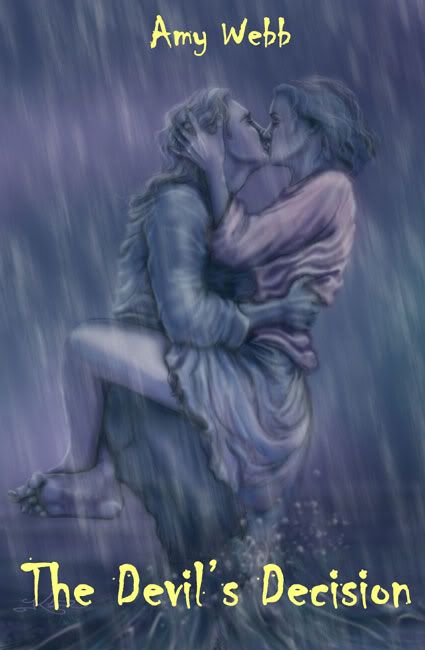 Digital painting.
Check out her user info for how to buy her books. :~)


and




Brynna&Dal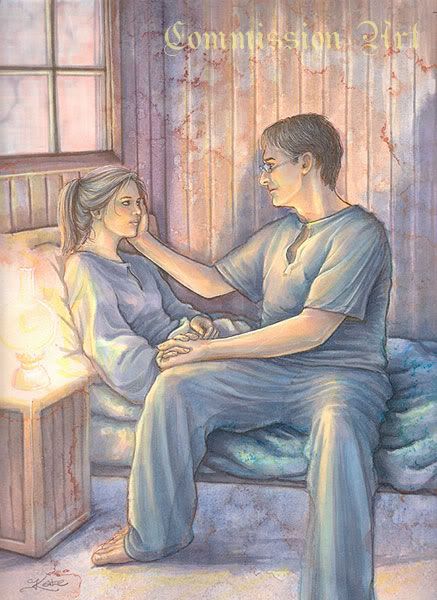 The Light's Emissary by

siriusstar

Copic Markers, watercolours and gouache.