Gift-art for
redblaze because art is all I can offer.




Coverart for her wonderful Ron/Hermione War Mages story, Fire & Ice

I also want to mention the comm that has been set up for Redblaze -
ron4redblaze, which is slowly filling up with wonderful art and stories, including
shocolate's spectacularly appropriate fic, Soap. Please go and post something to help cheer
redblaze up.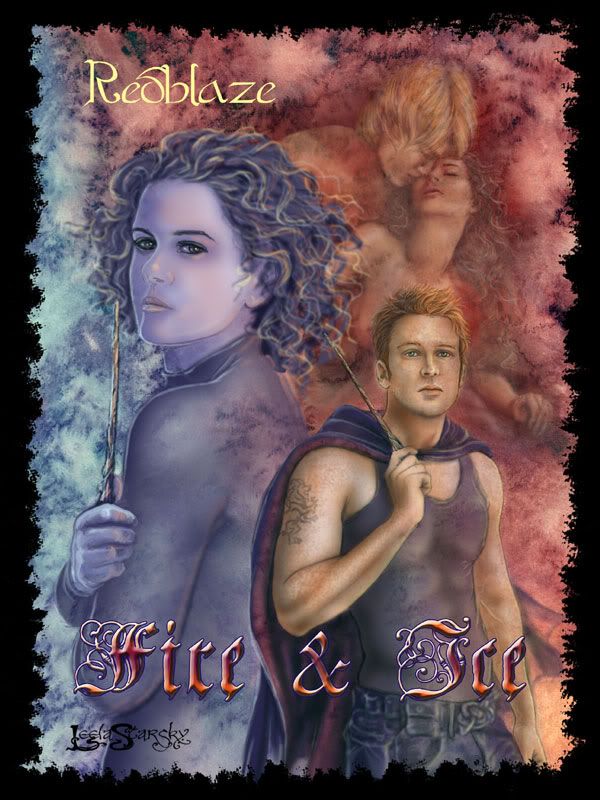 And a closeup of Ron. (hope I got the scar in the right place!)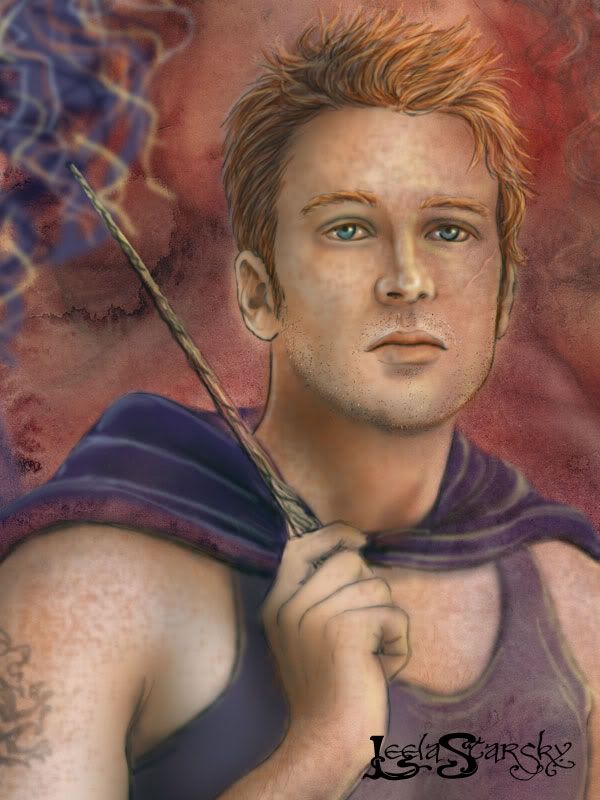 I know I cheated with the 'passionate R/Hr' up in the corner, but it fit so perfectly!! Hope you don't mind, Kele. *hugs*